Location Scout
You don't need to be a web programmer
The internet changes the way people think and work. Productions go faster, and budgets become more and more international, the location scouts job is being professionalized. Locations have become a real business!
Many location professionals have created their own location websites. That is a good and efficient way to show locations. But with all these websites it becomes difficult for the client to find the right location. That's why we have created Locamundo...
You don't need to be a web programmer, graphic or web designer to manage text, images, thumbnails... The Locamundo interface is created by professionals for professionals.
Edit & Manage locations online.
Edit your images directly in Locamundo
Change any of the information
Add more images
Change classification
Set locations offline
Remove locations
Sort locations: off/online, by date, by country, by name, by top locations
A special 'holiday' button sets all of your locations offline for the duration of your holiday!
See and search locations on Google map (Clients cannot do this)
Make a Portfolio
Private portfolio: your private collection of locations available for your clients
Remote portfolio: a special html-code to put on your homepage
Portfolio link: send a link to your portfolio to a client. Your client can browse your online locations even if you don't have a website
Portfolio logotype: personalize your portfolio with your own company logo
Create Albums
Organize your daily scouting work in an interactive location presentation
Separate each album into sequences according to the script. (e.g. pool locations, road locations)
Add personal comments
Let your customers rate locations so you easily see which of them are the favorites.
E-mail an album (meeting room) to your clients
Your clients can access the meeting room directly and exclusively on the web; they can add comments on each location: no image readers necessary, no delays anymore, no frustrated clients
Find your locations back quickly
Wherever you are, with your username and password, you always have access to your location files, 24/7
Find locations by name, telephone, country, file number, or any other text you used during uploading
Find locations with classification
What happens to the images and the information you provide?
You fully retain ownership over the images you upload and responsibility for their content
The images are transformed into the format we use to display them in the search results
Locamundo displays only the country and closest city area where the location is situated and your name
To receive more information about a location, the client needs to contact you directly
All other business arrangements between you and client, considering the location, are up to your negotiation skills
---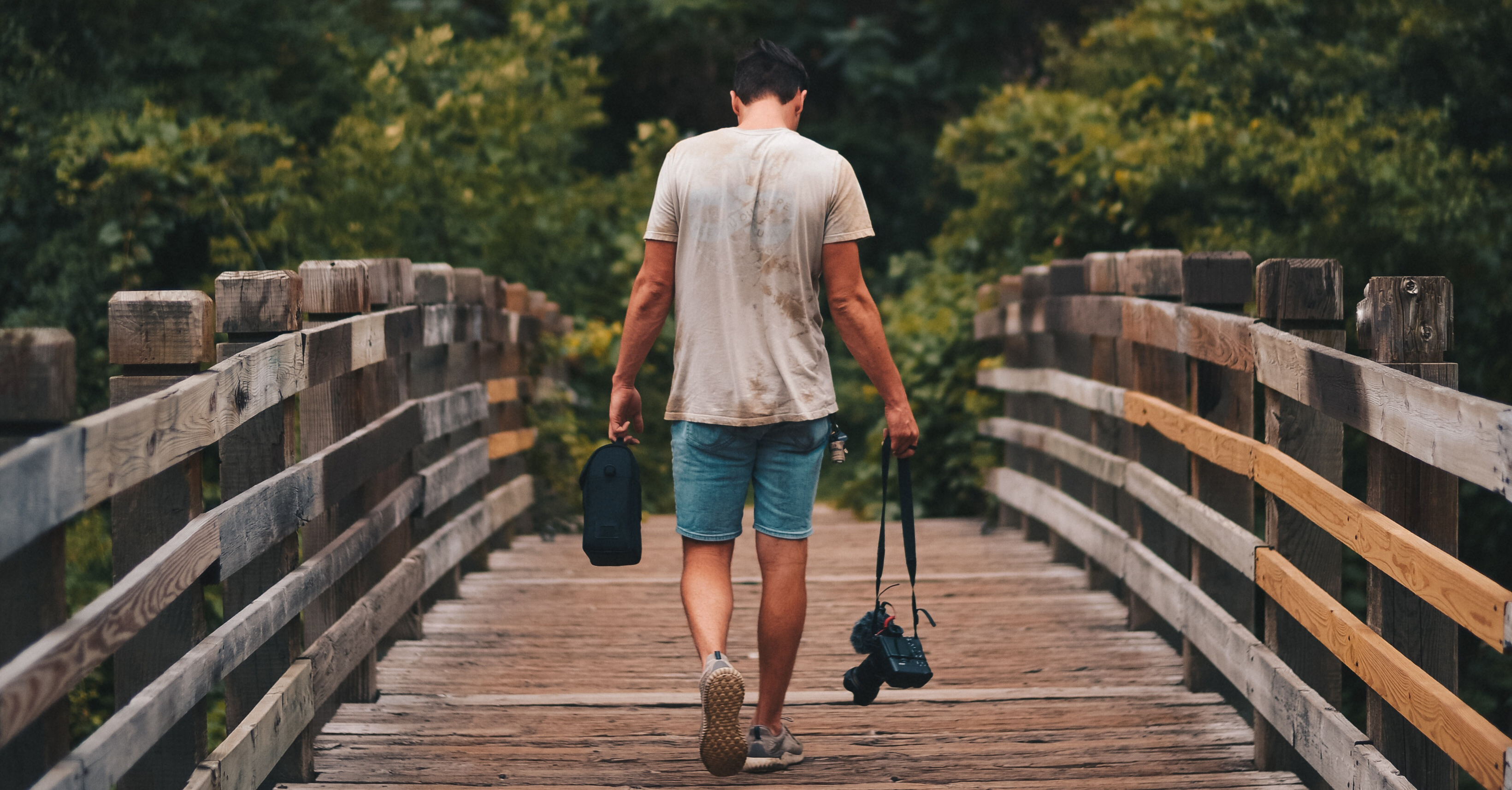 Cancellation Policy
Location professionals and Location owners subscribe to Locamundo during a period of a minimum of 1 month.
Cancellation of the subscription is possible at any moment, but with no refund of already paid period.
When payment is not carried out, your account will be automatically downgraded to a level of a FREE Account. Your locations will be kept in the Locamundo database.
---
To cancel your subscription with Locamundo, send an email to info@locamundo.com or cancel your account from your account pages.
Your locations and your account will be kept in the Locamundo database for one year if you change your mind and want your account back. After that, the account will be deleted permanently.
---
In order to keep the Locamundo database uniform, we need some strict rules to be followed when uploading images
Series of location images should be distributed according to locations, as many as there are locations. We do not accept a series of images to be left under one location-heading
Each location can contain different images
The images you upload must be location-images. The uploading of castings, animals, family pictures, logos, announcements or any other images that we can clearly identify as NOT being locations will result in immediate locking of your account
You must be the image owner or copyright keeper
---
Logos and watermarks in the images
By default, all images in Locamundo are displayed with watermarks. You can at any time "turn off" the watermark for your own locations
We don't approve images with watermarks other than Locamundo's brand name